Branding | Creative | Digital
Farm Credit of Florida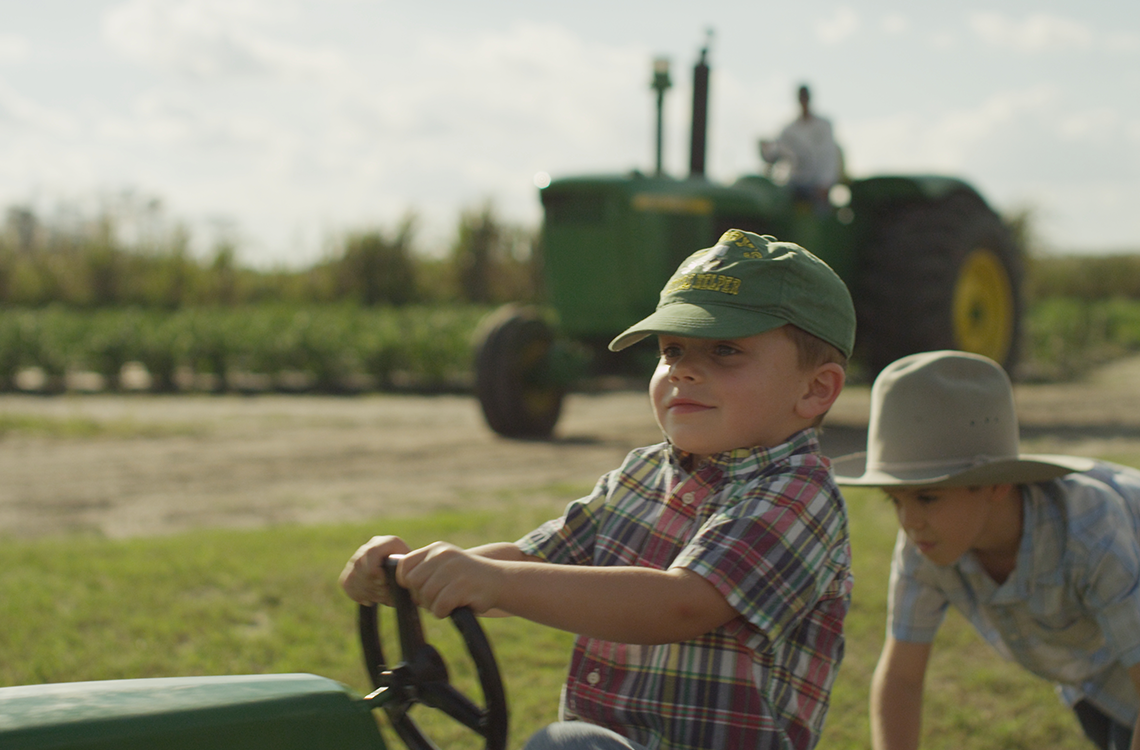 Project Summary
Consultation and design work for large financial institution, including exhibition collateral, video production, form design, archetypal consulting and more.
Key Concepts
Archetype Analysis
Video Production
Print Design
Exhibit Design
Print Design
Exhibit Design
The Process
Creating a new brand strategy
How do you refresh an established brand and create a fresh image through a coordinated campaign?
Farm Credit of Florida, over 100 years old, is a respected organization serving the agricultural community with advice, financial loans and industry news. The Florida chapter wanted to rebrand their image, appealing to the more diverse clientele in the current agricultural market.
Visual Creatives led the Farm Credit team through a deep discovery process which clarified the goals of the company and identified potential methods to reach the small, minority and youth market they were anxious to reach. The result was a multi-year campaign based around the theme "We Are Ag" designed to showcase Farm Credit's long history and deep knowledge of the agricultural industry.
The centerpiece of the We Are Ag campaign was a brand anthem video which used top-tier production, a large cast and some of the best farmers in the south east! Visual Creatives wrote the script for the video, following the campaign directions determined earlier in the discovery process. The client supplied the actors for the production, using loyal customers and Farm Credit staff. This community involvement created good will and awareness among their clientele.
The We Are Ag video was successful in driving new clientele and creating corporate spirit. In fact, the campaign was so successful it was adopted statewide and, later, used nationwide in the Farm Credit system.
Start a project like this one.