Branding | Creative | Digital
Lead Read Live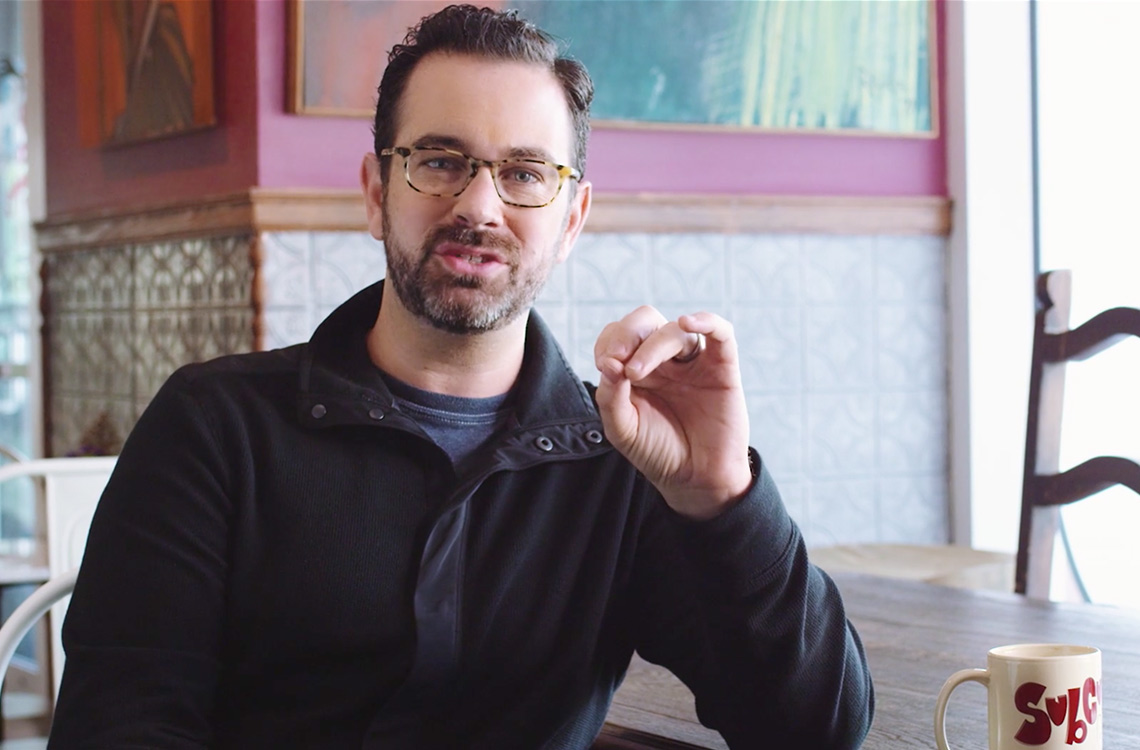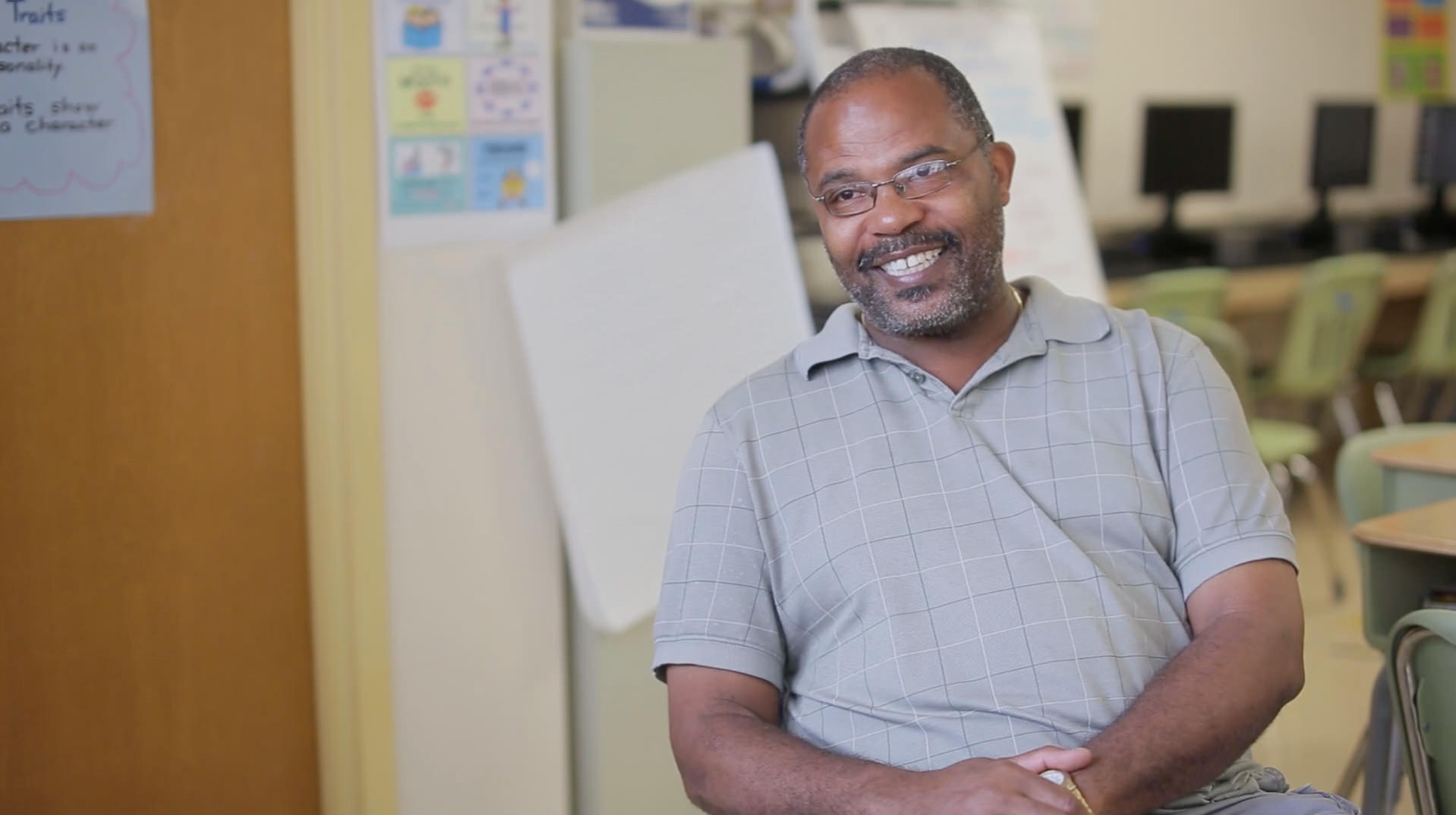 Project Summary
Visual Creatives worked hand in hand with non-profit Lead Read Live to develop digital content, video content and print content for this education and mental health focused organization.
Key Concepts:
Brand Awareness
Brand Identity Development
Archetype Analysis
Video Content and Creation
Curriculum Content Creation
Ultra HD Video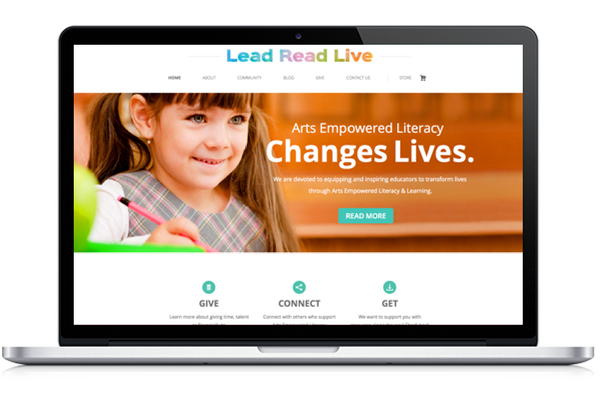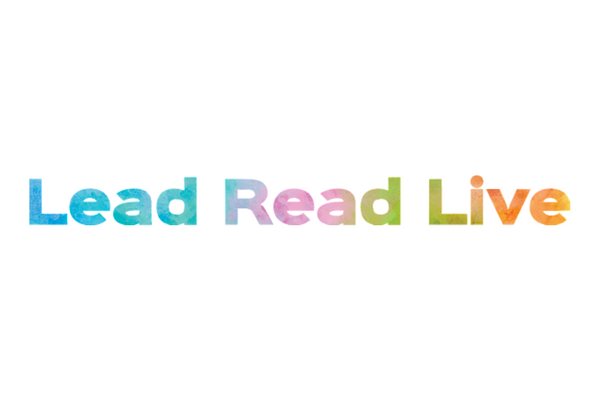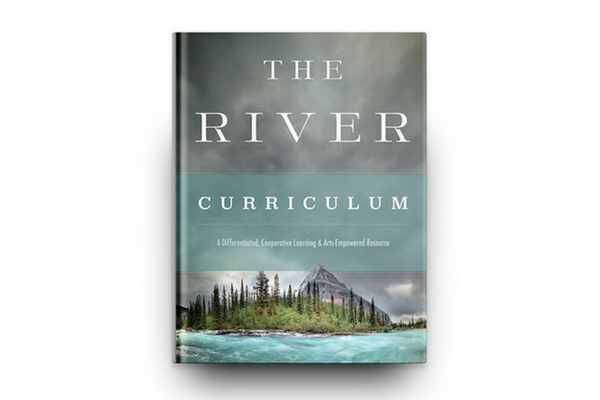 The Process
Creating a brand identity
How do you launch a new non-profit with a brand archetype and identity firmly established?
Visual Creatives partnered with Lead Read Live, a nation-wide non-profit which focuses on empowering lives through literacy. Working directly with Michael Neale, Lead Read Live's founder, the Visual Creatives team translated the LRL concept into reality through brand development, logo development and content creation.
Visual Creatives led a brand discovery and brand archetype discovery meeting, helping the non-profit's team clarify their core identity and extend their brand across all their many initiatives. Following the brand archetype selection, the Visual Creatives team moved into logo and identity development with the client, resulting in a playful logo and collaterals.
Projects for Lead Read Live included website development, video content creation, print pieces, curriculum development and more. In addition, the VCI team developed a fully integrated eCommerce solution for Lead Read Live.
Non-profits represent a unique challenge in branding and content creation, as they typically must cater to two core audiences: the population their donors and their primary audiences. As a team, we are deeply embedded in the non-profit culture and have learned how to span that gap. We use video content, creative design and digital properties including social media to tell a consistent story for our non-profit brands.
Start a project like this one.