Branding | Creative | Digital
PRIVATE RESERVE
Project Summary
Visual Creatives created a comprehensive and creative brand for Private Reserve Coffee which spanned naming the brand to logo development to website development and packaging.
Key Concepts:
Brand Development
Archetype Analysis
Logo Development
Product Packaging
Website Development
Product Photography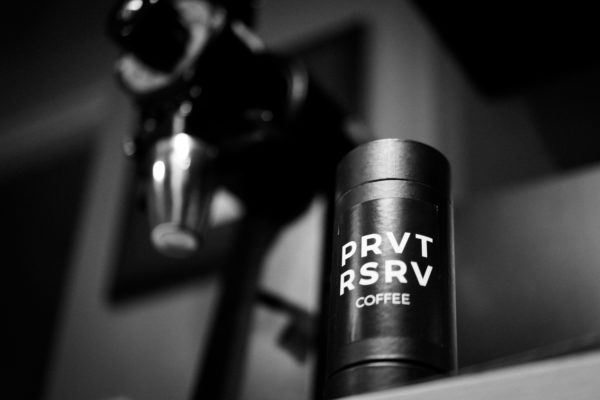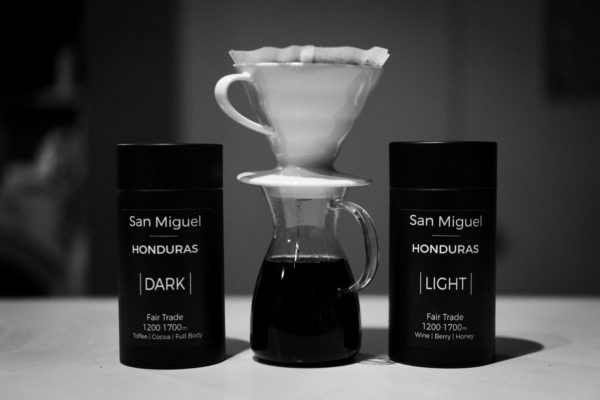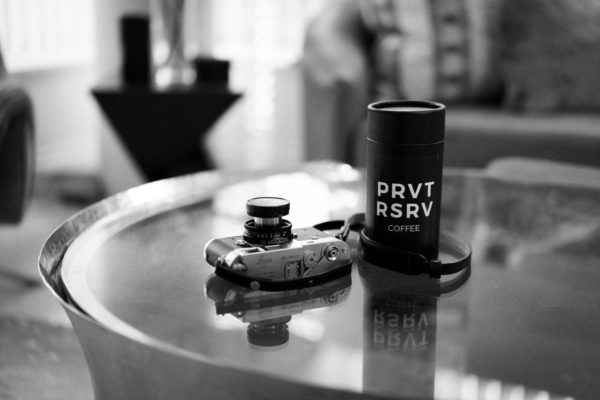 The Process
Launching an Artistic, Modern Brand
Keeping all the design elements of a brand aligned helps you tell a cohesive story and stand out in a crowd of competitors.
Private Reserve Coffee is one of our favorite clients! They launched their new coffee brand late in 2016, and the Visual Creatives team has worked extensively with them throughout the process.
What the Visual Creatives Team did:
Brand development began with identifying the main archetype for our our clients and beginning to flesh out a brand story for the new company.
Visual Creatives led the team through logo development, which included extensive reference materials and wordmark and logotype options. The end result is truly a collaborative effort.
The Private Reserve team knew they wanted eye-catching packaging with minimalist design. Visual Creatives created the packaging in a tube, an homage to the iconic coffee can, but with a modernist touch. The Visual Creatives team sourced all the packaging components, which can be assembled on an as-needed basis for the coffee.
The digital component of the Private Reserve engagement focused on a minimal, sleek website. The website carries the modern aesthetic of the packaging into all the photography and page elements. In addition, the Visual Creatives team fully integrated the Squarespace website with Shopify, resulting in a cost-efficient but fully functional online ecommerce platform.
Start a project like this one.