Branding | Creative | Digital
Republican Coffee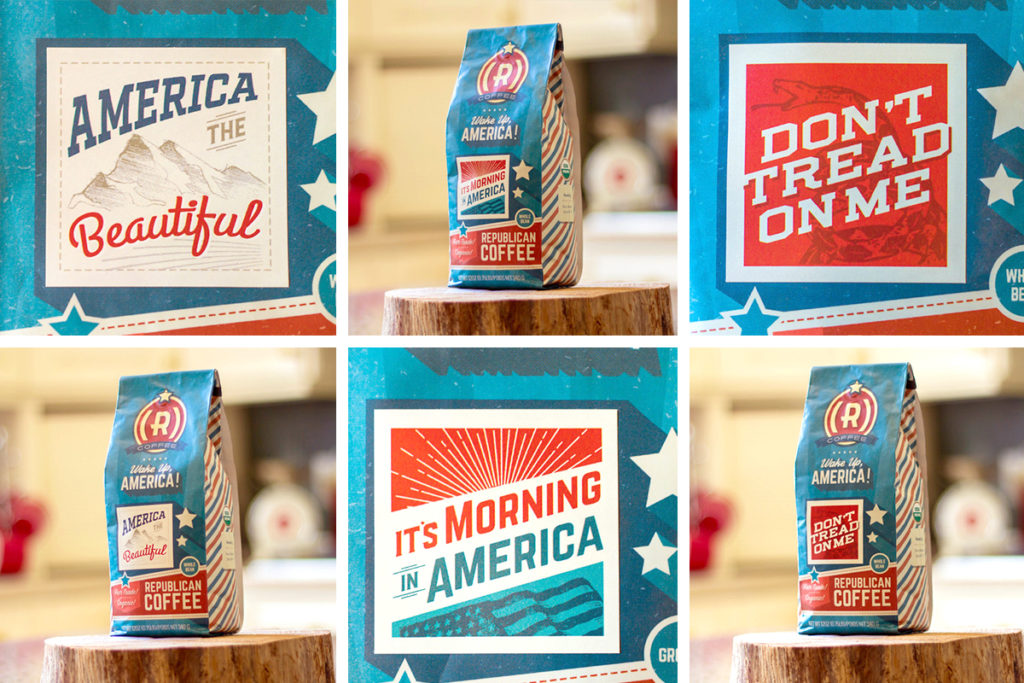 Project Summary
Republican Coffee is a fun and vintage brand that appeals to exactly 50% of the country! While marketing a political product has its challenges, Republican Coffee built a retro brand that told a story to its core audience.
Key Concepts:
Brand Development
Archetype Analysis
Story Development
Quick Turn-Around
Website Development
Social Media Plan and Images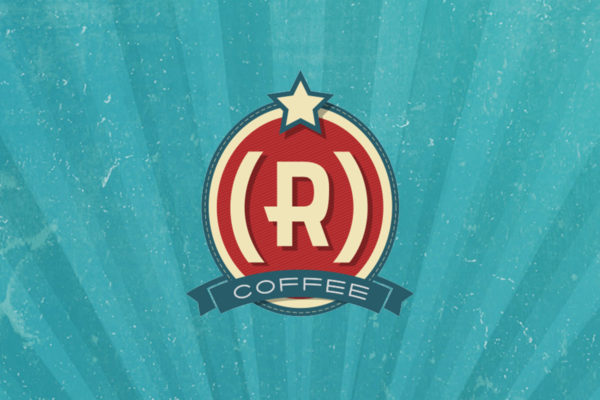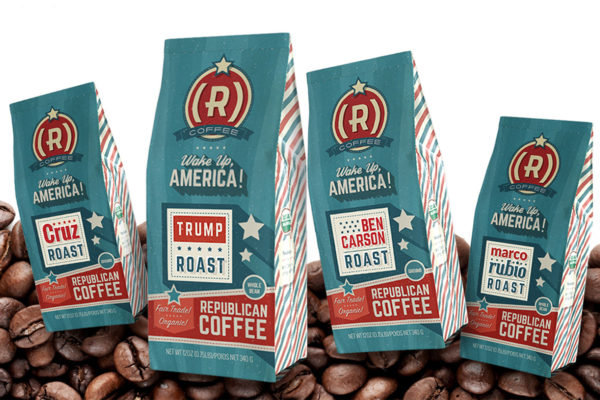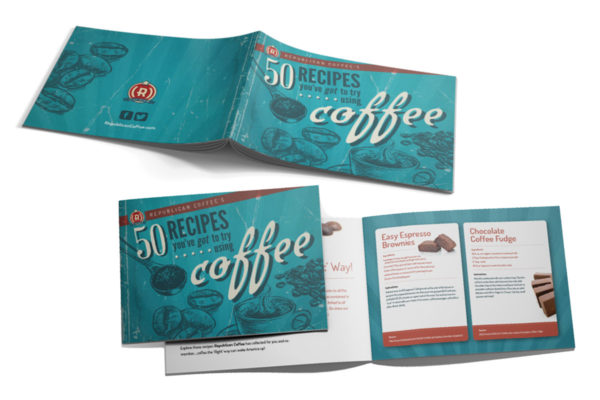 The Process
Branding Collaboration
Early collaboration allows a creative team to streamline product development and packaging execution while maintaining cohesive brand story.
Republican Coffee presented the Visual Creatives team with a unique opportunity to collaborate on the creation of a coffee brand targeted at loyal Republicans. We led the team through brand development, story development and the process of protecting trademarks and intellectual property, website domain procurement and more. At each point, the creative team was able to keep the brand message aligned, and the end result was a cohesive brand with a fabulous vintage appeal.
In the ongoing collaborative with Republican Coffee, Visual Creatives developed a colorful and retro website complete with Shopify integration, wrote and designed a coffee recipe ebook for lead generation and designed and executed all product packaging development. Over the course of a colorful and tumultuous election cycle, the Visual Creatives team maintained flexible design control of the brand and was able to help Republican Coffee adapt their products and packaging based on current events.
Start a project like this one.