Branding | Creative
The Ranch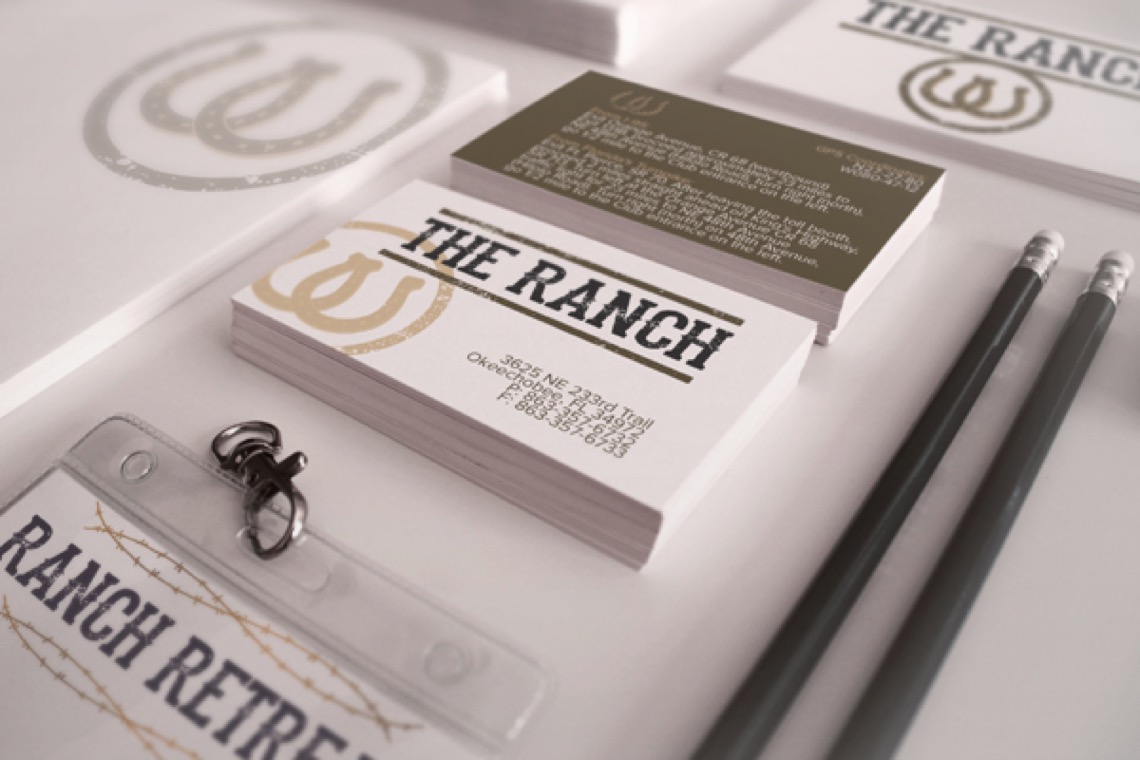 Project Summary
The Visual Creatives team created a logo and brand identity for a private retreat center.
Key Concepts:
Brand Development
Logo Development
Fast and Efficient Logos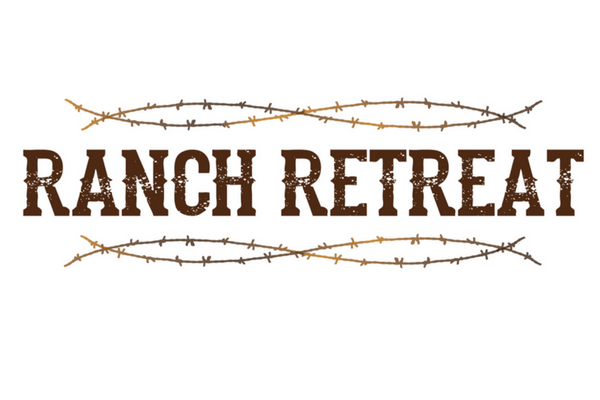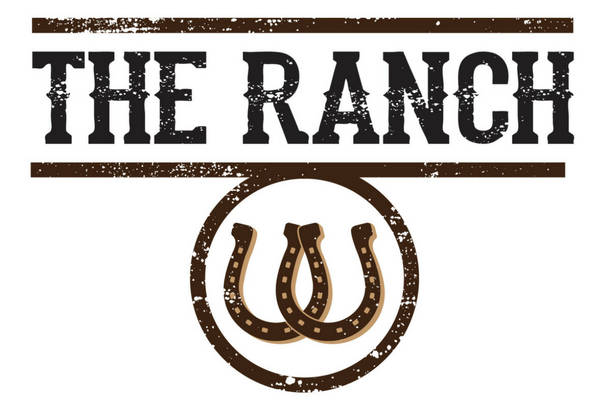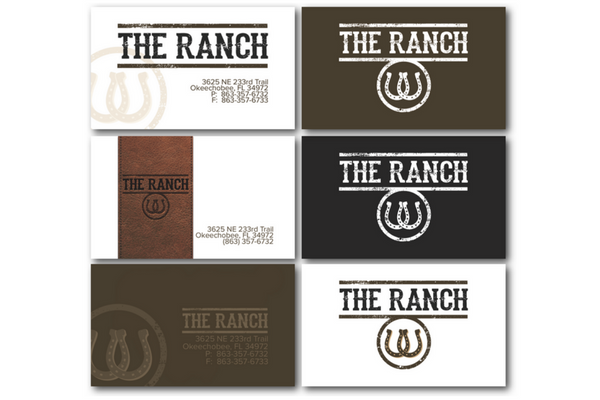 The Process
Creating a brand identity
Integrating design and branding with the founder's vision for a new non-profit executive retreat center created a stunning and coordinated presence.
The Ranch was conceived as a recreational and motivational executive retreat for individuals and small groups. When the founders of The Ranch came to the Visual Creatives team, they were early into the design process for the physical ranch location. By collaborating early with the design team, the founders were able to integrate their brand into such key elements as their household staff uniforms, their front gates to the property and towels, linens and dishware.
The Visual Creatives team met with the founders to discuss their brand archetype, and then created an array of options for the founders to choose from in implementing logo design, brand collateral and physical items. Business cards for the project were printed on wooden business cards. In perhaps our favorite logo placement, custom s'mores kits are given to each guest branded with The Ranch logo in each marshmallow. Now that's pretty sweet!
Start a project like this one.